RESOURCES FROM A FRIEND
While I may not have 100K followers but a lot of friends and followers have reached out asking for help with editing, camera settings, posing tips and pricing.
HELP IS HERE!
And even better you have options!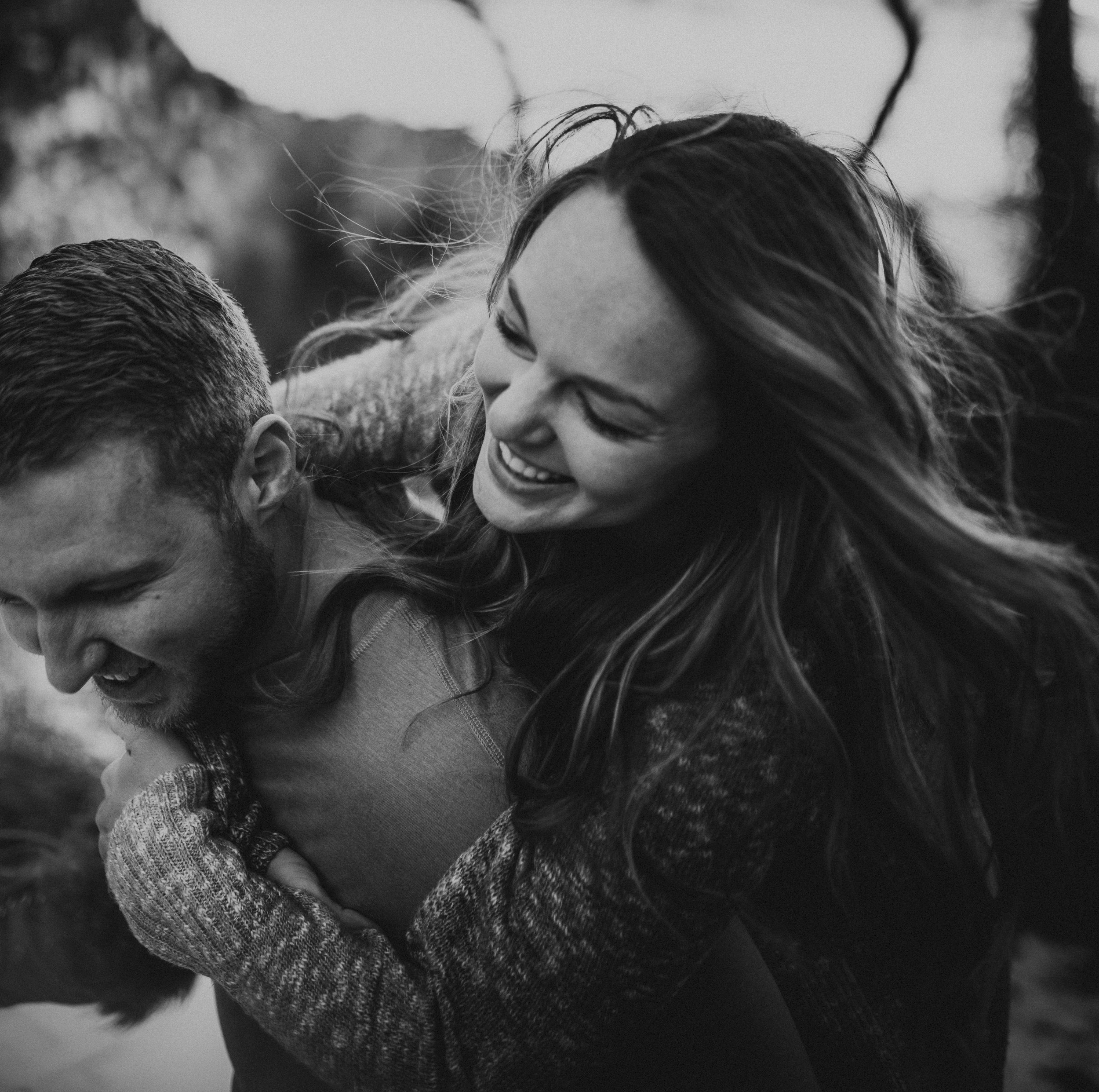 In person or via Skype/FaceTime
Option 1: 1-2 hours of questions and answers about anything! Posing, pricing, editing, shooting, social media, etc.
Option 2: 1-2 hours of question and answers about anything! AND a live session where we will shoot together, discuss client communication and handle different lighting situations
A Skype or FaceTime call to cover all the ins and outs of posing, getting your couples comfortable in front of the camera to give you all the emotions and joy!
As well as a few extra freebies! And time to ask all the questions your heart desires